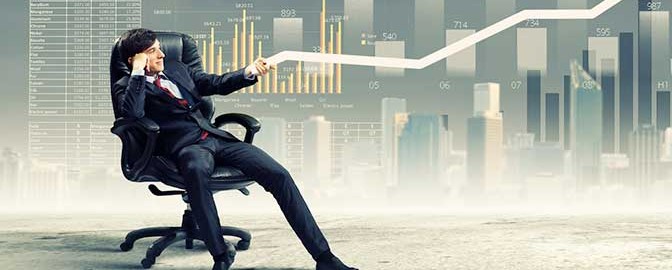 Who says you can't thrive in a recession? Not every business has to suffer from a downturn in the economy. Website Properties.com is a prime example of this. We are coming off our most fruitful month in the history of our company. We closed 6 website business for sale transactions in January which included a total of 26 websites!
Despite the gloomy news we are inundated with nightly, there are a lot of people who want to buy a website business and are searching actively. The main theme seems to be the perception that the markets, real estate and brick and mortar businesses are still too risky, whereas internet business opportunities with proven cash flow are a better bet in these times of uncertainty.
The quality of internet businesses for sale also seems to be improving as well. More aged sites with 4-8 years of history, great fundamentals, sales resilience, and stable and growing trends. The most popular sites we are selling currently tend to be ecommerce websites – primarily with drop ship models.
Looking forward, we anticpate a similarly great February, with lots of activity and new listings from new clients wanting to sell a website business. We are preparing to list these new quality online opportunities which should garner plenty of interest from buyers.
Keep in mind that some of the greatest opportunities exist in recessions and some of the biggest fortunes have been amassed during the worst economic downturns in history. Choose the thrive rather than survive in these times and you shall.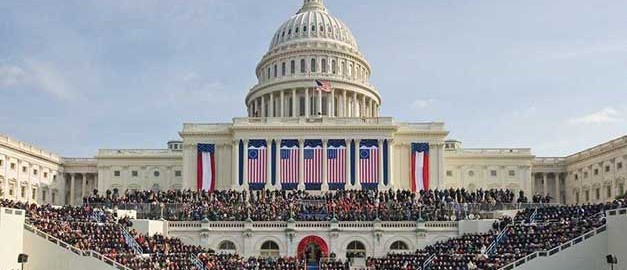 I spent the morning with my children watching the historic inauguration of Barack Hussein Obama. As a Canadian living in the US, having two American born children and 3 weeks away from becoming naturalized, I am proud this day that I am going to become a US citizen myself in a few weeks. It really is exciting to see a leader that has inspired a nation divided and a world looking for true leadership and a future of hope.
As entrepreneurs we know what it means to take responsibility, to take action and be eternally optimistic. The innate ability of entrepreneurs to hold a vision through to its fruition is the back bone of a great country and the core of the truth that all men and women have the opportunity to realize any dream they may embrace.
Let us take this new found energy and optimism of the moment and make a difference ourselves in our world through our own efforts to make ourselves, our families, our communities and our businesses thrive anew. The opportunities in this country and around the world are wide open – especially via the internet – which allows us to connect globally. There has never been a better time in history to embrace your dream and take action than now. Let this inspiration of historical importance motivate you in all your endeavors – whether it is building your empire online and acquiring more websites for sale, starting out with your first of many internet businesses, or selling your website for sale and focusing on other dreams – take action and make your world and the world in general a richer, healthier, more joyful and free place.
To a great year and a great new beginning. We look forward to working with you in making your vision unfold and your dreams come to fruition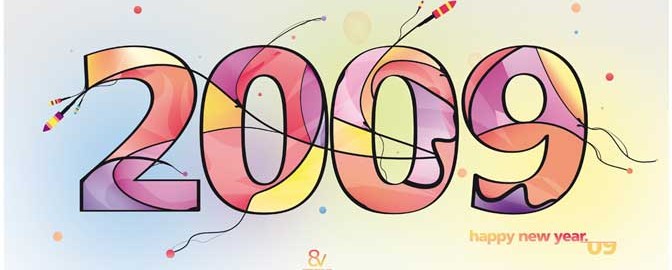 The year that is passing may not have many fond memories for a lot of people, but for those who have invested in an online business for sale or have sold one, it wasn't such a rough ride! In fact, now that the shock and awe has passed there is an air of optimism among internet investors and website owners. 2009 is setting up to be a great year for internet entrepreneurs. Sales offline dove by several points while online sales remained positive or flat for the most part. With more layoffs and uncertainty in the workforce more people are turning to the internet for opportunities to supplement their income or take matters into their own hands.
Overall we have seen a lot of activity in the last 6 weeks of this year and expect a surge in the new year as people follow their new years resolutions to take action. There are plenty of excellent website opportunities available so saavy buyers can cherry pick the best internet businesses. There are still a lot of buyers sitting on cash reserves too that are willing to make all cash offers but at more aggressive multiples. However, 2009 may be the year of a higher percentage of owner financing deals and as a larger percentage of the selling price because interest rates are not providing much incentive for sellers to stash their cash in a bank or CD. Other deals will likely get structured with earn outs and upside potentials built in so the risks and the rewards are spread evenly between buyers and sellers.
In the end, the best deals are always fair and balanced where all sides are happy and feel comfortable. We at www.Websiteproperties.com will continue to strive towards fair and balanced deals for our clients while respecting our qualified buyers who subscribe to our opportunity alerts. In addition, we will strive towards representing and listing only the best, most fundamentally solid web-based businesses on the market, so buyers know they can rely on us to present exceptional and exciting online business opportunities.
From all of us at Website Properties, have a Happy and Prosperous New Year.