If you know someone who owns an online business that is considering selling, you could receive a profit from guiding them to Website Properties, thanks to our advanced Referral Program. When preparing to exit a business, you want to ensure that it is done on a high note. Website Properties is here to assist business owners in doing just that.
Learn more about our referral program, and refer your business contact, friend, or family member today to start receiving your referral fee!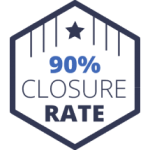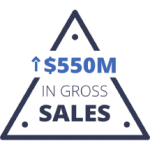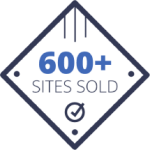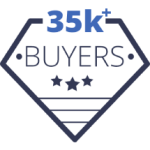 Our Referral Program
Potentially Worth Tens, if Not Hundreds of Thousands of Dollars
---
1.

Start by referring a business contact, friend, or family member with an online business to Website Properties.

2.

If they choose to list and sell their online business with our firm, you will be eligible for our Referral Program.

3.

This program offers up to 15% of the commission* we collect off of the sale of their website business.

4.

With most businesses selling for hundreds of thousands of dollars, if not millions, you could earn a tidy sum.
With our Referral Program, there is no risk to referring someone, as there is no involvement required on your part, and we don't limit the amount that you can earn from our Referral Program. All you have to do is refer them to our team of website brokers at Website Properties, and we'll handle the rest. What are you waiting for? Start referring people today to begin collecting your referral fees!
*Conditions apply.
Sign Up Today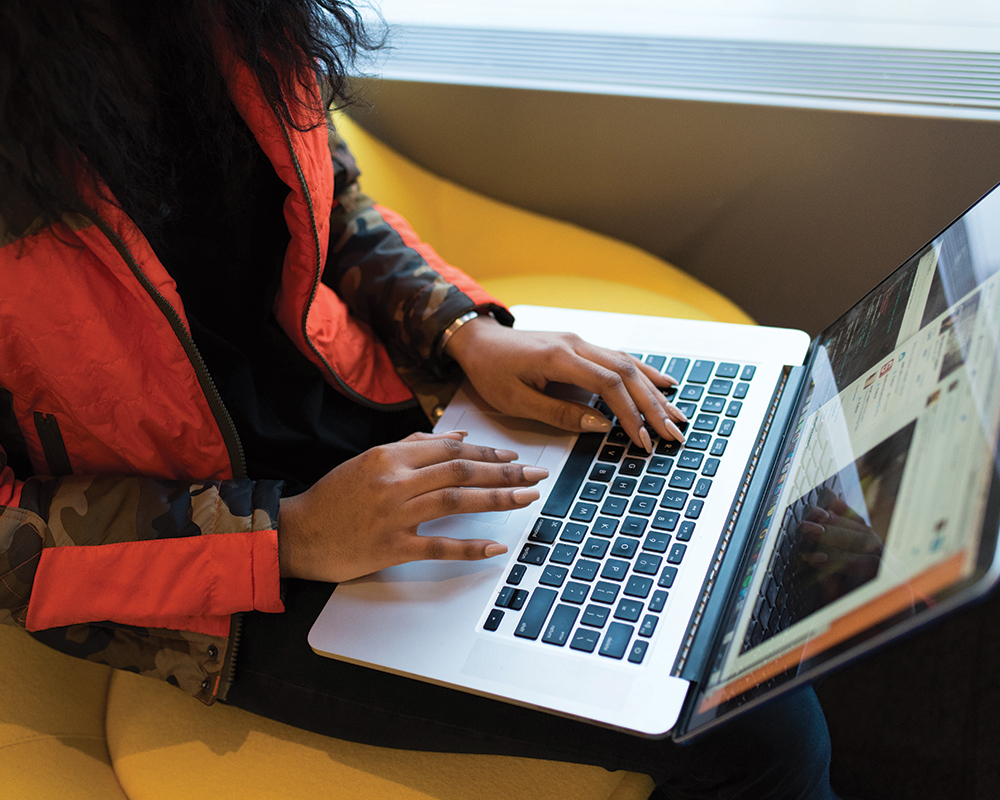 Selling An Online Business
Business owners of online businesses have worked extremely hard to build something that is successful and valuable. In the midst of success, many website business owners decide that it is time to exit their business and move on to other businesses, dreams, or life itself. No matter the reason for selling the online business, Website Properties is here every step of the way.
We understand that selling an online business is a bit different than selling a brick and mortar business. The process requires different focuses, but our team of professional internet entrepreneurs have extensive knowledge and experience to ensure that the sale is handled with utmost care and detail. Reach out to our team at Website Properties today with any questions about selling a website business!
About Website Properties
Our team at Website Properties has more than 20 years of experience working with online business owners to properly evaluate their business, and assist them in selling and exiting the business on a high note.
We are committed to working alongside our clients to fully understand and value their business properly, as well as helping them prepare it for sale to ensure that they receive top-dollar. Not only do we assist in valuing and listing their website business, here at Website Properties, we also have a list of over 20,000 buyers that we alert about all the latest websites listed with our firm. This leads to fast, top-dollar offers on our client's website businesses and makes the selling process go as smoothly as possible. Get in touch with our team at Website Properties today to learn more!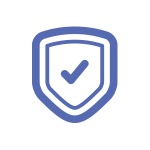 More Than 20 Years of Experience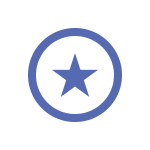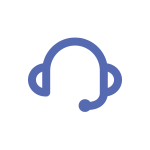 Dedicated Website Broker Team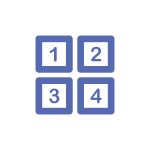 Referral Testimonials
One of our Referral Partners Just Earned $50,000!
"The CEO of one of our portfolio companies was exploring a sale of the business in which he was the majority owner. The operation is a vertically focused SaaS business. In our experience, we have found that finding a buyer can be a little more challenging when there is a specific vertical focus. You need a broker with a broad network to maximize the outcome.
A colleague of mine had mentioned a favorable experience working with Website Properties, so I decided to refer our founder to the team. He ultimately felt comfortable with WSP's ability to market the opportunity. The WSP team produced the desired result for all involved. We couldn't have been more pleased as it made us look that much better for having made the connection to WSP. The WSP referral program makes it only that much easier for me to send founders their direction."
~ Chris R.
Sign Up Today
Know someone that is looking to sell their online business? It's important that they have a team of experts by their side to ensure that the sales process goes smoothly and that they receive top-dollar for their website business. Sign up today for our Referral Program to receive a referral fee of up to 15% when you refer someone to us that chooses to list and sell their business with Website Properties!
Contact us
We will be happy to answer your questions.
Interested in selling your website business or domain name?
Let us provide you with a fast, no-obligation evaluation of the current market value of your property!