Exit on a high note
For over 20 years, leading online business brokerage Website Properties has been helping online entrepreneurs like you create their successful exit. We are expert website brokers and will help you to get top dollar when selling websites and other online businesses.
Get Your Free Website Evaluation Online Business Broker & Website Brokerage
What Makes Website Properties Your Best Choice?
Interested? Get in touch with Website Properties today!
Selling your E-Commerce Website, Amazon FBA Business, SaaS, or any other online business website is likely to be one of the most important decisions you will make this year.
Get Your Free Website Evaluation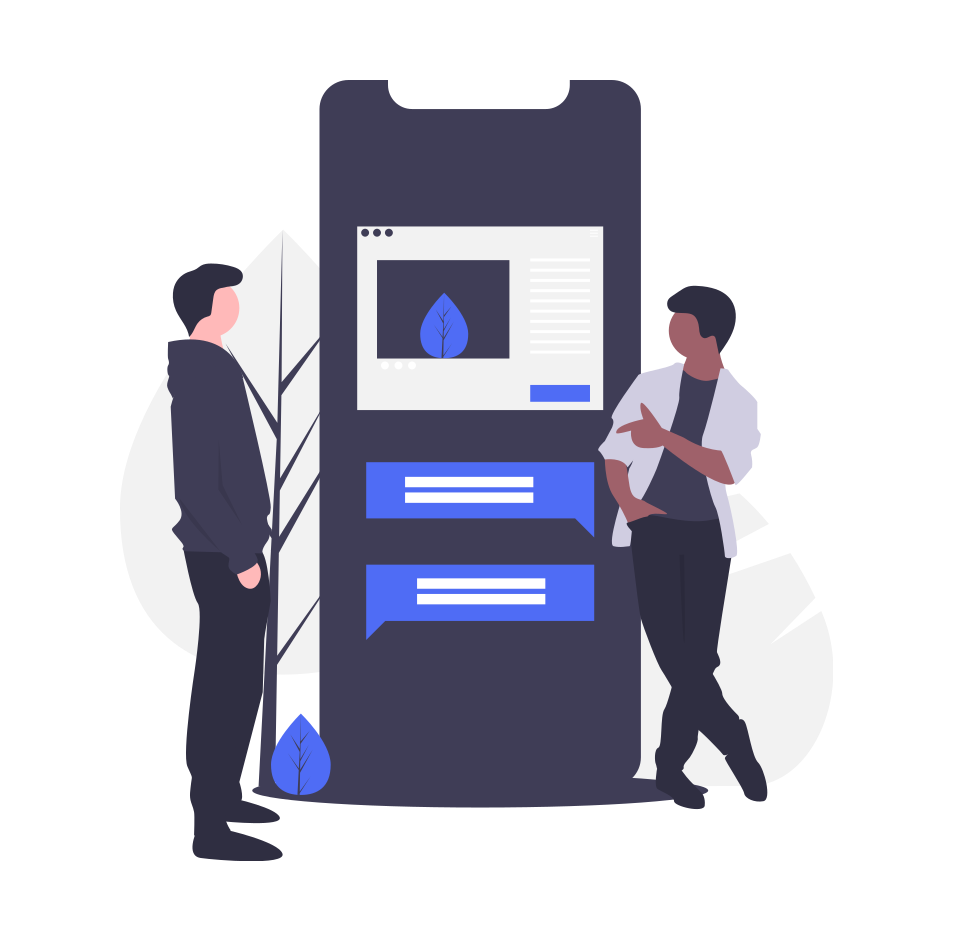 One of our Referral Partners Just Earned $50,000!
Great Service, Fast Results, Top Market Value
"The CEO of one of our portfolio companies was exploring a sale of the business in which he was the majority owner. The operation is a vertically focused SaaS business. In our experience, we have found that finding a buyer can be a little more challenging when there is a specific vertical focus. You need a broker with a broad network to maximize the outcome. 
A colleague of mine had mentioned a favorable experience working with Website Properties, so I decided to refer our founder to the team. He ultimately felt comfortable with WSP's ability to market the opportunity. The WSP team produced the desired result for all involved. We couldn't have been more pleased as it made us look that much better for having made the connection to WSP.  
The WSP referral program makes it only that much easier for me to send founders their direction."  Chris R.
Do you have a business contact, friend, or family member that may be considering selling their online business?
Refer them to Website Properties for professional representation, and you could earn yourself a huge check just like our most recent business professional who referred a colleague and earned $50k!
Learn About Referrals
*Restrictions Apply. Tiered commission structure as low as 6% for businesses valued over $5,000,000.
Some Kind Reviews From Our Clients
It's been my pleasure conducting business with you and successfully getting to close the sale of my online video business with your help. You're all a very professional team and I'll certainly have you always in mind for future business opportunities, and with no doubt I will recommend you every time I can.
You really have it all figured out and have a deep understanding of the online businesses. Congratulations! I hope your business continues to thrive greatly and please don't hesitate to get in touch with me should I be of any help anytime. Juan S Mashpedia.com
Dave and his team at Website Properties went above and beyond to ensure my business was sold quickly and they turned a typically painful process into a smooth and seamless one. I made the mistake of hiring another broker first who promised me the world and it was the worst decision I think I've made in my business. From now on, every business I sell will be sold through the team at Website Properties, and if you have a business you're looking to sell, I can't recommend them enough!
Founder
I recently had the pleasure of working with David from WebsiteProperties.com on the acquisition of an amazon FBA business / e-Commerce business. The experience was great from start to finish. David was knowledgeable, communicative and helpful in assisting all aspects of the transaction. I look forward to working with David and WebsiteProperties.com again in the near future.
Toobular, Inc.
More Reviews
Types of Businesses We Work With!