So You've Made it on Amazon and Now Want to Sell your Business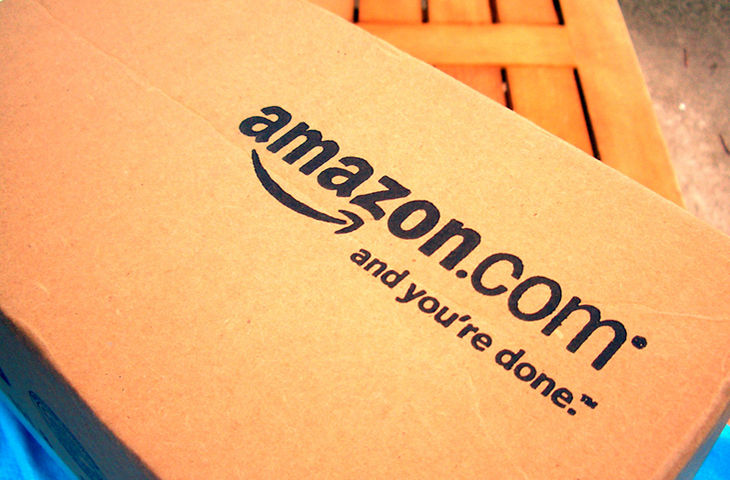 With over $107 billion dollars in net sales in 2015, 304+ million active customer accounts worldwide and an 81% online user reach in the US, Amazon's massive presence is undeniable. Its size and continued growth are what attracts sellers around the globe to enter the Amazon space as a sales channel for its products with the hope of capturing a share of its customer base.
With more and more business built around selling products on Amazon, it stands to reason that we're seeing more and more businesses for sale that are Amazon based (ie. depending on Amazon.com as a sales channel whether 100% or just a portion)
While the fundamentals of an Amazon business differ from traditional website businesses, the process of selling it is similar. It all starts with getting a proper valuation.
As with traditional eCommerce businesses, the factors that will have an impact on valuing an Amazon business includes:
History – How much history does the business have? The more established the better since a longer history equates to less risk for a buyer and thus is valued higher.
Cash Flow – Amazon-like website business is valued based on a multiple of the Trailing 12 Month total EBITDA and less owner compensation and discretionary items.
Trend – Is the business growing, flat or on the decline.
Vendor Relationships – Are there any special or exclusive vendor/supplier relationships?
Inventory Management – Does the business stock and manage its own inventory or does it use Amazon FBA for fulfillment similar to a dropship model of a website business.
Products Offered – How many products are offered for sale?
Unique Brand – Establishing unique appeal in the marketplace has become an increasingly important element of brand development and holds even greater importance for Amazon FBA based businesses. An established brand can have a significant bearing on getting a better market valuation as well.
Unlike a business whose majority sales channel is its own website, Amazon based businesses don't have traffic, customer database and search engine positioning to reference as indicators of its performance. Instead, it relies on Product Reviews, Amazon Product Ranking and Amazon Keyword Positioning for its success making these markers also valuable for its sale.
Once a valuation has been completed, the next step is to create a marketing presentation of your business to share with prospective buyers. This document is typically called a Prospectus and is an important part of representing your business.
Finding the right buyer and negotiating the transaction toward a closing sale is the last step on this journey. Reaching internet business buyers specifically interested in businesses operating in the Amazon marketplace can seem like a daunting task. Having an experienced internet business broker who knows the Amazon playing field handle the sale of your Amazon business has several benefits. Not only does the broker have the expertise in appraising the business to establish a fair market value, preparing a marketing strategy to maximize the exit price, creating a professional prospectus for prospective buyers to review, but also works knows how to reach the right buyers. Reaching qualified Amazon Business Buyers and being able to discuss the nuances of this particular landscape is truly an invaluable service toward achieving a successful exit.
Natalie Oliverio
Vice President of Finance
Website Properties, LLC.