DN Journal-Feel the Power! The 9th Seven-Figure Sale Reported So Far This Year Tops This Week's Sales Chart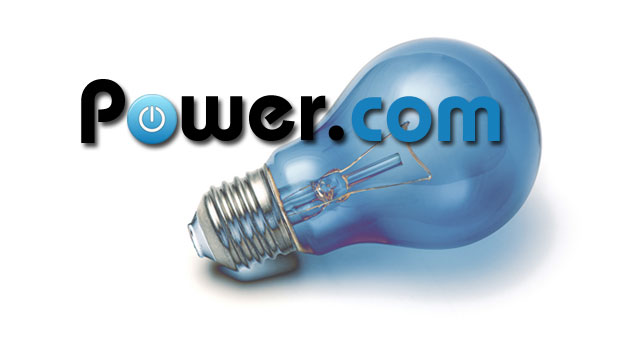 DN Journal,
November 12, 2014
By Ron Jackson
The big news in the domain aftermarket this week is the $1,261,000 sale of Power.com that we told you about in a Lowdown post Tuesday (Nov. 11). George Kirikos uncovered the private transaction while looking through a 3rd quarter SEC filing made by the buyer, Power Integrations, a large Silicon Valley company that purchased the domain as an upgrade to their present address, PowerInt.com. The deal was brokered by Scott Smith with the help of WebsiteProperties.com who brought the buyer to the table.
In addition to tipping us off on the sale, Kirikos noted that this is the 9th seven-figure sale reported so far this year, tying 2007 for the most reported sales at that level in any given year. We still have more than a month and half left in the 2014 sales season so a new standard may be set on that front before the new year arrives.
Sedo claimed the #2 spot on this week's all extension Top 20 Sales Chart with EasyBet.com at $43,750. Their $25,000 sale of MGP.com also gave them a share of the #3 slot alongside RiskJobs.com, a name sold by Doron Vermaat of Efty.com for the same price. Sedo then rounded out the first five with iNavigate.com at $22,500.
Sedo went on to pile up 15 of the 23 chart entries (the extra spots resulted from a 7-way tie for the final position). Their sale of #6 OAL.com at $19,999 helped the .coms sweep the first 7 chart entries and 14 places overall.
The non .com gTLDs were next with a half-dozen representatives on the Big Board, led by Flippa.com's $17,500 sale of Drones.net. The other five sales in this category were all premium .global domains sold by the operator the DotGlobal new gTLD. That group was headed by #9 (tie) Jobs.global at $15,000.
The three remaining chart openings went to ccTLDs with all three sold by Sedo. The highest one, #11 Gravity.co.uk raked in $12,720.