DN Journal-Trio of 6-Figure Sales Totaling Over $1 Million Top This Week's Domain Sales Chart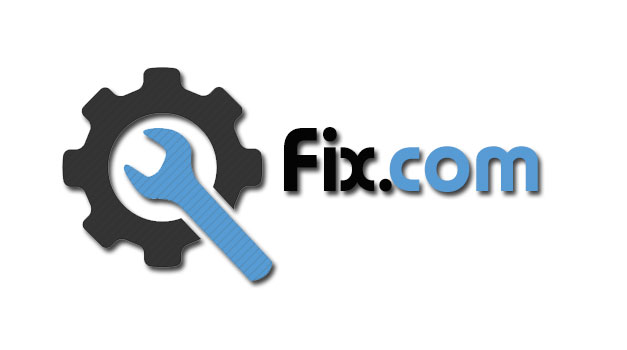 DN Journal,
December 16, 2013
By Ron Jackson
Several domain owners got very nice early Christmas presents this past week when they sold names that soared into the six-figure stratosphere. The largest of those – a blockbuster $850,000 sale of Fix.com brokered by WebsiteProperties.com, ranks among the five biggest sales reported so far this year.
The next two spots on our latest all extension Top 20 Sales Chart went to Sedo who rang up a pair of six-figure transactions – Sandwich.com at $137,500 and 1001.com at $100,000.
Yet another six-figure sale was reported but couldn't be charted as the exact price was not revealed. It was announced on DNForum.com owner Adam Dicker's blog that he sold Download.net for an undisclosed six-figure price – a very nice return on his money considering that Adam bought the domain on Ebay back in 2001 for just $3,000!
In another highlight of the past week Sedo sold #4 Pizza.es (a Spanish ccTLD domain) for $48,300 – a price that put it among 2013's ten biggest country code sales. Sedo went on to pile up 10 chart entries overall, including another ccTLD sale – #14 (tie) Ad.cc at $10,000.
Go Daddy/Afternic also had a big week, filling nine slots on the Big Board with a roster led by #5 HealthAdvisor.com at $40,000. With the .coms sweeping 17 of the 20 chart entries, that left room for only one other non .com sale. Go Daddy/Afternic handled that one too, moving #20 CTDO.org for $9,977 to give the non .com gTLDs their lone representative on the elite list.