What constitutes a Premium Domain name?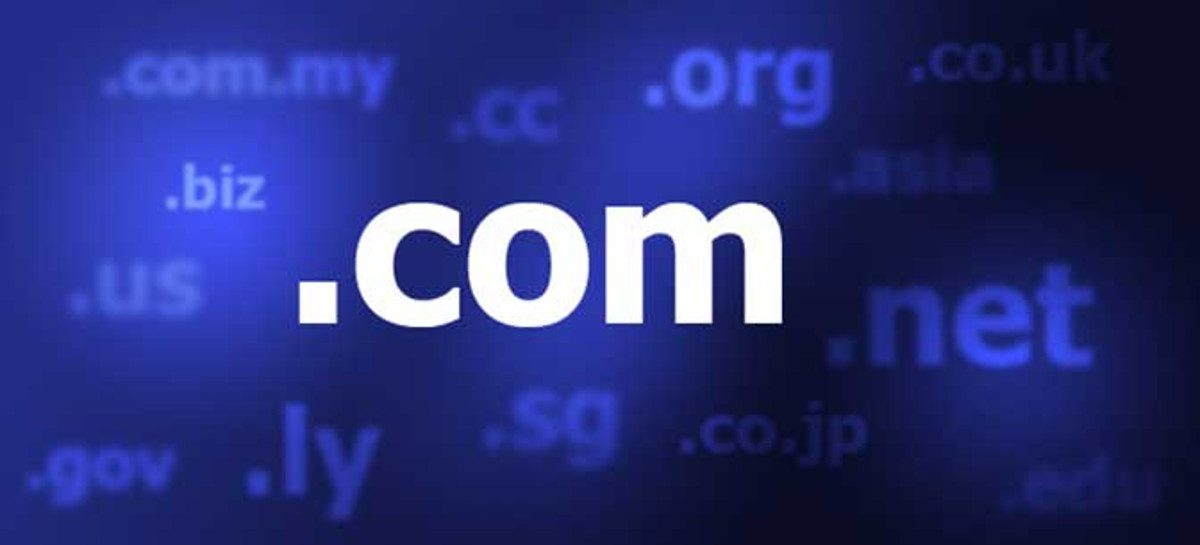 The domain name marketplace is still such a wild west subjective market it is not easy to always discern what makes a domain name valuable – or what is known formally in the industry as "premium"!
Having represented many domain name owners in selling their assets – either as established websites or parked domains – I have gotten pretty savvy at establishing value according to market comps as well as sheer branding power, recognition, and generic type-in potential.
It is also interesting to note people's perception of what constitutes a premium name to begin with. I have basically created a process of elimination that defines what is not, in my humble opinion, a premium domain name:
hyphenated domain names
most names ending in suffixes other than dotcom, dotnet, dotorg or dotca or dotco.uk etc
misspellings
nonsense words
What constitutes ultra premium names are :
Primarily Dotcom suffixes
Generic words – one or two max with no hyphens – acting.com
Words describing a specific product or service – ie strollers.com
Words with high brand identity – like Amazon.com
Popular adverbs or verbs and nouns – ie sex.com , parties.com
Other factors to consider when appraising a domain name are of course if there is an established site built for the name, how much traffic it receives, revenues it earns, members or subscribers it has, SEO , etc. These elements, more often than not will influence the selling price of a domain name than the actual name. In actual fact, once a site is earning money the focus is often placed more on the current earnings than on the domain itself when tabulating the value. It is almost a catch 22 when revenues are marginal verses when there is no history at all and just 'potential'.
Another determining issue of the ultimate perception of value will come from how and where the domain name is marketed and offered for sale.
There are many domain names offered up in auction format via Sedo, Moniker, T.R.A.F.F.I.C. conventions/auctions, Namedrive, etc. These have been pretty successful for many domain name sellers. However, the vast majority of buyers at these are 'domainers' who have a speculation model they work from for the most part – like some real estate investors.
An alternate path of selling is to target sophisticated business buyers who have a more developmental approach when acquiring domain names – buy the name to develop out into a major site or portal. These tend to be longer term buyers who want to create a substantially bigger cash flow and exit at a much bigger future multiple – think business.com – purchased domain in 1999 for $7 million and reportedly listed the site for sale at $400 million in late 2007 . The owners developed the site into a massive and highly trafficked very profitable portal. The price they paid does not look so inflated, afterall!
The best case scenario is typically to develop the domain name into a useful website and get it indexed and ranked in the search engines – often the generic name comes up to the top of the search results because of the exact name equated to the search – like divorces.com for example. This will ultimately create far greater value for the domain name from more exposure, traffic and revenue.
Surfers are clicking less on the squatter domain name sites with PPC links these days so the value of undeveloped websites has been deteriorating steadily for the past 12 -18 months. Domain name owners are starting to turn their domain names into real websites because of this – which is good for everyone overall.