Buying and selling a Website – timing is the key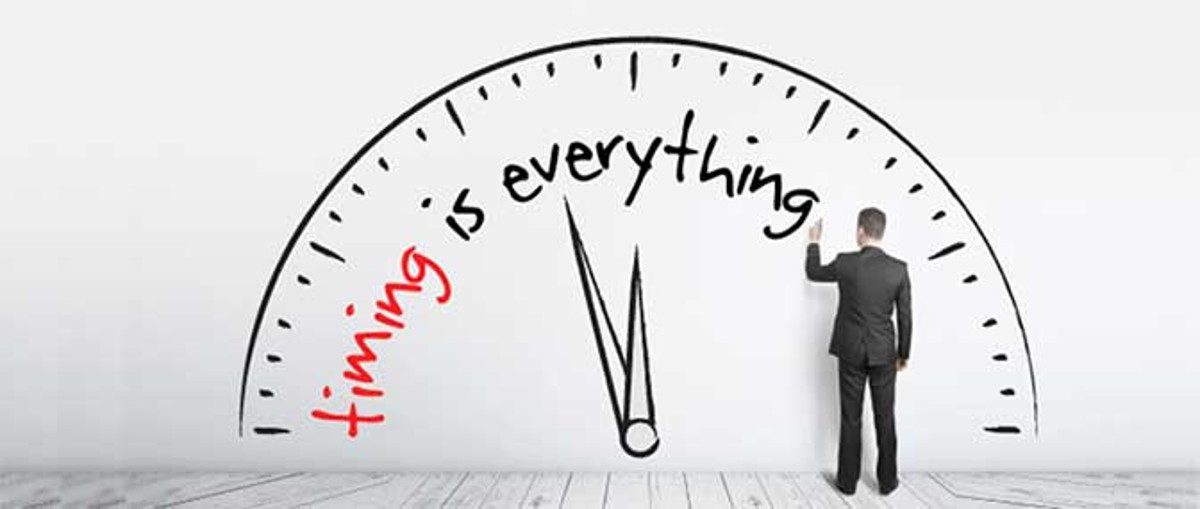 With the summer rapidly coming to a close, people will start getting back into their business groove again as we head into fall and towards the 4th quarter bonanza.
For buyers, acquiring a new website business for sale at this time of year, particularly e-commerce internet businesses, can be highly advantageous. Christmas sales and the 4th quarter can amount to 40% of the years total gross revenues. Therefore the ROI(return on investment) for the business really explodes because the cash flow is really ramped up during the holidays. This can really be a big boost for new owners and allow for earlier debt retirement, greater cashflow to expand into new product categories or marketing avenues, etc.
On the reverse side, sellers listing their business opportunities at this time of year will typically get more interest because of the same compelling reasons. Transfering a website business prior to the 4th quarter means there is enough time to train and support the buyer so they can manage the surge at Christmas. In addition, it removes the stress of the seller having to redeploy their resources – money, time and energy – for the heavy and sometimes stressful holiday season. This period will be exciting for a new owner because of the sales volume and cash flow, but often can be dreaded by a seller who is burnt out or wanting to relax for a change during this period!
Another timing issue on the seller's side deals with sales and traffic trends. The best time to sell an internet business is when it is stable and growing at a reasonable rate year over year. This makes for an attractive opportunity for buyers because it will mean a quicker ROI as well. In addition, it shows strength in the long term for the business opportunity. For some sellers with sites having explosive growth it can mean asking a much higher multiple on the net cash flow/profits of the business to incorporate the upside increases. In some cases it may make sense to hold on tight during this surge until the trend is less dramatic – say going from 100% growth to 30% year over year as an example.
For a buyer, a website business with respectable or exciting growth of revenues, profit and traffic is going to be much more compelling than a business with flat or slow growth of course. Again, it comes down to expected ROI on their investment. In addition, most buyers want to buy a business they can grow and sell later for much more money while reaping the rewards of the growth.
The concern is to not hold too long and risk having the trend reverse – so that revenues and profits start going down from the previous period year over year. This creates doubt and fear in buyers and they will be less inclined to make an offer or one that is at a lower multiple to factor in the perceived risk.
Finally, mental and emotional timing is critical for a seller. As soon as the passion of running your business starts to wane, you either change your perspective and get re-fired up or you need to make a move to list sooner than later because most of the time the business begins to suffer and atrophy as a direct result of your lack of interest.
Timing will make all the difference in accomplishing your goals and realizing your best deal – both for website buyers and sellers.