The NY Times – Searching for the Perfect Internet Business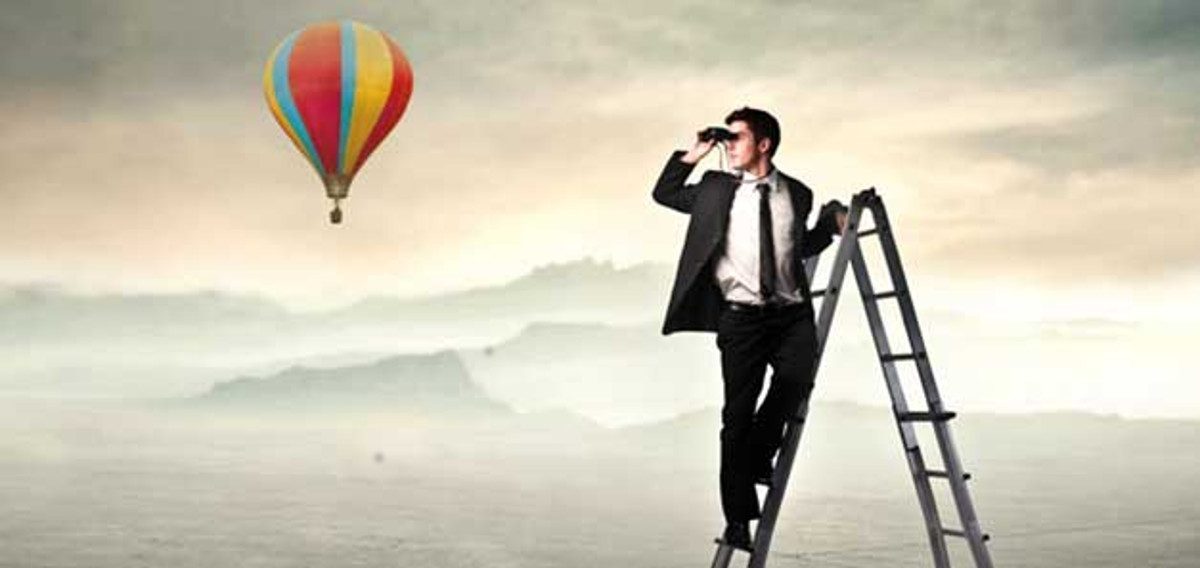 The New York Times Blog,
November 11, 2009, 6:24 pm,
By BARBARA TAYLOR
Dan recently became an "accidental entrepreneur" — although my gut tells me it wasn't completely accidental. In any case, he's searching for an established Web site to call his own. And I've been asked to help.
I know a bit about Dan's background, seeing as he is my husband's brother. They grew up in Colorado with their mother and father, who was a serial entrepreneur with an eclectic taste in business opportunities. Over the years, he started several ventures to sell a variety of goods and services, including footwear, wood products, geological testing and biological supply (ever wonder who supplied your high school biology teacher with those jars of dead animals and their sundry body parts?).
Not surprisingly, the kids were pressed into service when needed. As an outsider, I can't always tell if my husband and his siblings appreciated having to work in the family business. It seemed a source of embarrassment as much as pride. Kids crave normalcy, after all. And what's normal about a box of escaped iguanas taking up residence in the curtains or having to wear a codpiece while hawking your goods at the annual renaissance fair? "Sometimes I would lie and say my dad was an architect," my husband confessed one day.
What I do know is that my husband and his five brothers and sisters have inherited an astounding work ethic. "No one can work like the Taylors," is a phrase I've heard repeatedly from friends and family alike. And indeed, the entrepreneurial impulse has been passed down to more than one of the Taylor children.
"It's something I knew I would return to when the time was right," Dan explained to me. "It's in my blood."
Whatever it was – genetics, environment or some combination – Dan is going back to his entrepreneurial roots. He is a savvy buyer who has given much thought to what he wants to buy. He is seeking an existing small business with a strong Internet presence because it lines up with his corporate experience. He's looking for a business with a solid e-commerce platform, strong repeat business, and good visibility in organic search-engine results. "In some ways, an Internet concept simplifies operations," Dan told me, "but it can be more complex on the technical and marketing sides."
As someone with her finger on the pulse of small-business deal flow, I can verify that Web properties are extremely popular with potential buyers. And what's not to like? Done properly, you have a high-margin business with flexible hours that can be relocated anywhere. Many Internet businesses also come with huge potential, such as the opportunity to increase market share nationally or even globally.
Internet businesses are so popular, in fact, that some brokers sell Web-based businesses exclusively. According to David Fairley, founder and president of Website Properties in Yelm, Washington, the most popular e-commerce Web sites tend to have drop-ship business models in which product is shipped directly from the wholesaler or manufacturer, eliminating the need to hold additional inventory. Other favored business models feature recurring monthly membership, lead generation, Web development, affiliate and cost-per-click passive sites (for example, content rich sites running programs like Google AdSense). The niche that the site serves is also an important selling point, as are financial performance and asking price.
Mr. Fairley said he is sometimes in short supply of established Web businesses for sale. In January of this year he sold six Internet businesses with a combined total of 26 Web sites. On average it takes his firm three to six months to sell a Web property, compared with the national average for selling most brick-and-mortar businesses, which is more like 9 to 12 months in today's economy.
Dan has his financing lined up and knows what he's willing to pay, both in terms of a down payment and total purchase price. He's got his "sales pitch" honed in the hope that he can jump to the front of the line of interested buyers. There are always plenty of potential buyers for good businesses, so it's important to be prepared and stand out in the crowd.
At the same time, Web businesses can feel like a bit of a moving target compared to a brick-and-mortar enterprises. "Here today, gone tomorrow" takes on new meaning when you're talking about the Internet. And like any business for sale, a Web site may languish while the owner focuses more on selling than running the business. Many sites also have short histories, which can make it difficult to evaluate their financial statements and to obtain conventional financing.
Nonetheless, our intrepid buyer is taking the plunge, and beyond this point there be dragons (or promising candidates, we hope). Maybe someday Dan's children will work in the family business, just as he did — although chances are they'll be working with CSS code rather than formaldehyde.
I'll check in with the occasional progress report in future posts.
Barbara Taylor is co-owner of a business brokerage, Synergy Business Services, in Bentonville, Ark.